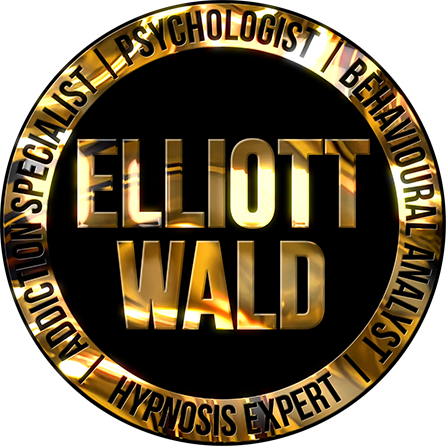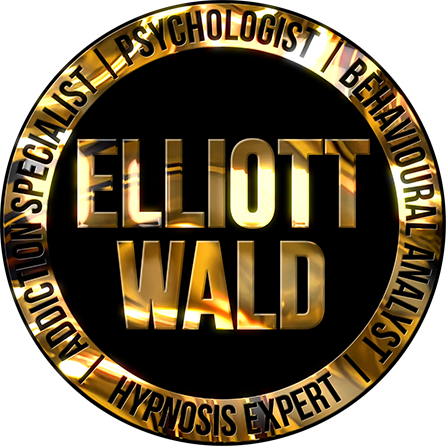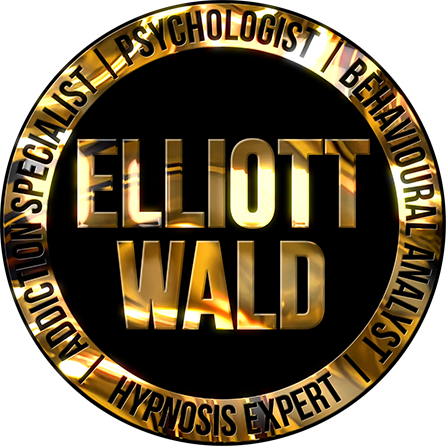 WATCH THIS 4 MINUTE VIDEO WHICH ANSWERS THE KEY QUESTIONS ABOUT HYPNOTHERAPY
How hypnotherapy can help you

Research conducted on other therapies comparing hypnotherapy and the results
How hypnotherapy can help you

Research conducted on other therapies comparing hypnotherapy and the results
Hear how hypnotherapy can be faster, longer lasting and more effective than many other procedures for resolving issues such as; anxiety, panic attacks, confidence, phobias, weight loss, fears, stop smoking, cocaine addiction and more, which may be limiting your enjoyment of life.
With over 25 years global experience as one of the UK's leading hypnosis experts and trainers, Elliott still gets as much personal satisfaction from helping a single client to freedom, as he does from seeing the countless written testimonials from other happy individuals.
During the next four minutes, look forward to your discovery of how hypnotherapy works and how it can help you.