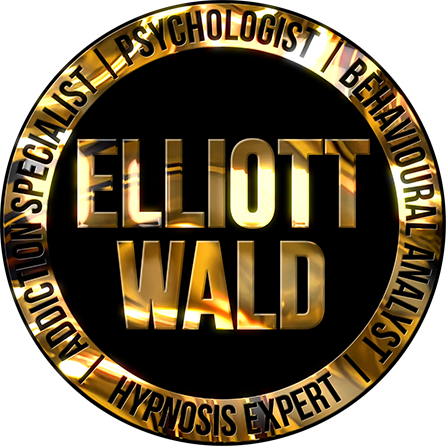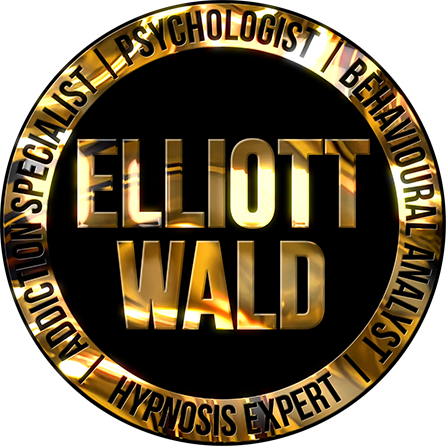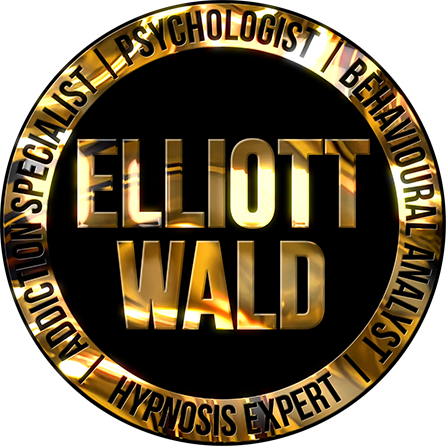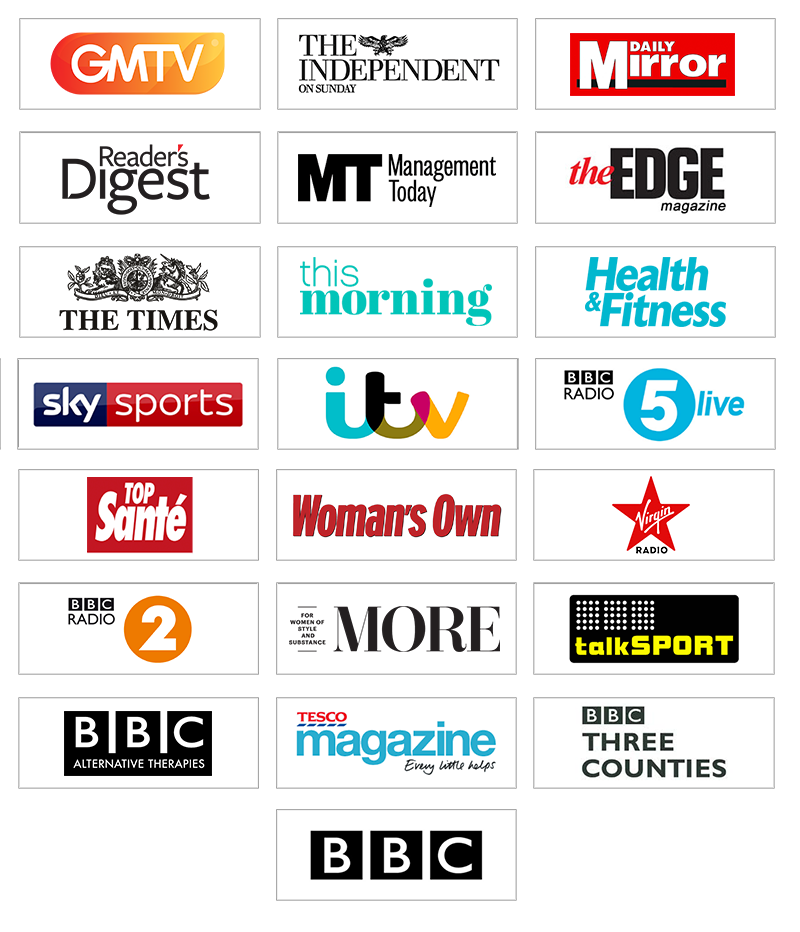 Are you struggling with Cocaine Addiction? I have successfully helped the 2-3 grams on a weekend user, to my clients who use 3 grams every other day, to those who use various quantities every single day.
I probably have more knowledge on Cocaine Addiction and how to break the Cocaine habit than any Hypnotherapist in the UK – a bold claim I know, but I am confident that if you call me and talk to me you will agree.
I created this unique Hypnotic strategy with one single purpose, which is to help people quit the Cocaine Addiction and Cocaine habit, by unlocking the mind and enabling anyone to gain control.
STOP THE COCAINE ADDICTION AND BREAK THE COCAINE HABIT WITH THE MOST ADVANCED CUTTING EDGE HYPNOSIS
NOBODY PLANS TO BECOME ADDICTED TO COCAINE
It starts off slow, one thing leads to another and before you know it…
Boom… It's becomes a habit.
However, YOU can plan to quit the cocaine habit and I can help you to –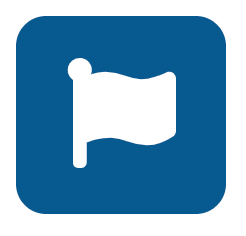 Address your individual Cocaine use triggers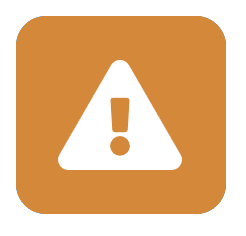 Stop the desire to use Cocaine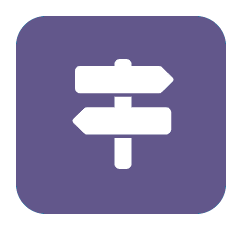 Overcome the obsessional thoughts, cravings and compulsive behavior which leads to purchasing Cocaine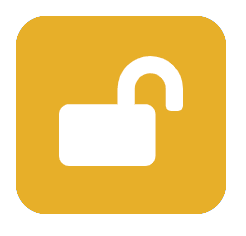 Break your core limiting beliefs and rationalizations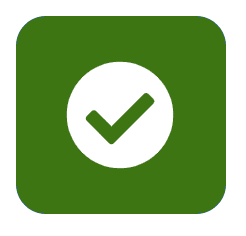 Kick your Cocaine habit by changing the identity you created with the drug
The reason that people become addicted to Cocaine is the resulting feelings of pleasure they derive from the drug. Like other highly addictive drugs, it artificially stimulates the reward centre, or pleasure areas in your brain, without anything beneficial happening to your body.
It leads to increased confidence in Cocaine and less confidence in the normal rewards of life. This first happens on a physical level. Then, it affects you psychologically.
As with all drugs the continued use of Cocaine leads to an increase in the person's tolerance level, thus requiring higher amounts of Cocaine to gain the same pleasurable effects. What often begins as an occasional use of Cocaine on evenings out or social situations, can result in it becoming a once a week usage. The person then begins to expand this to weekends and can soon find that it can become a daily habit.
DESIGNED TO BREAK THE COCAINE ADDICTION AND BREAK THE COCAINE HABIT.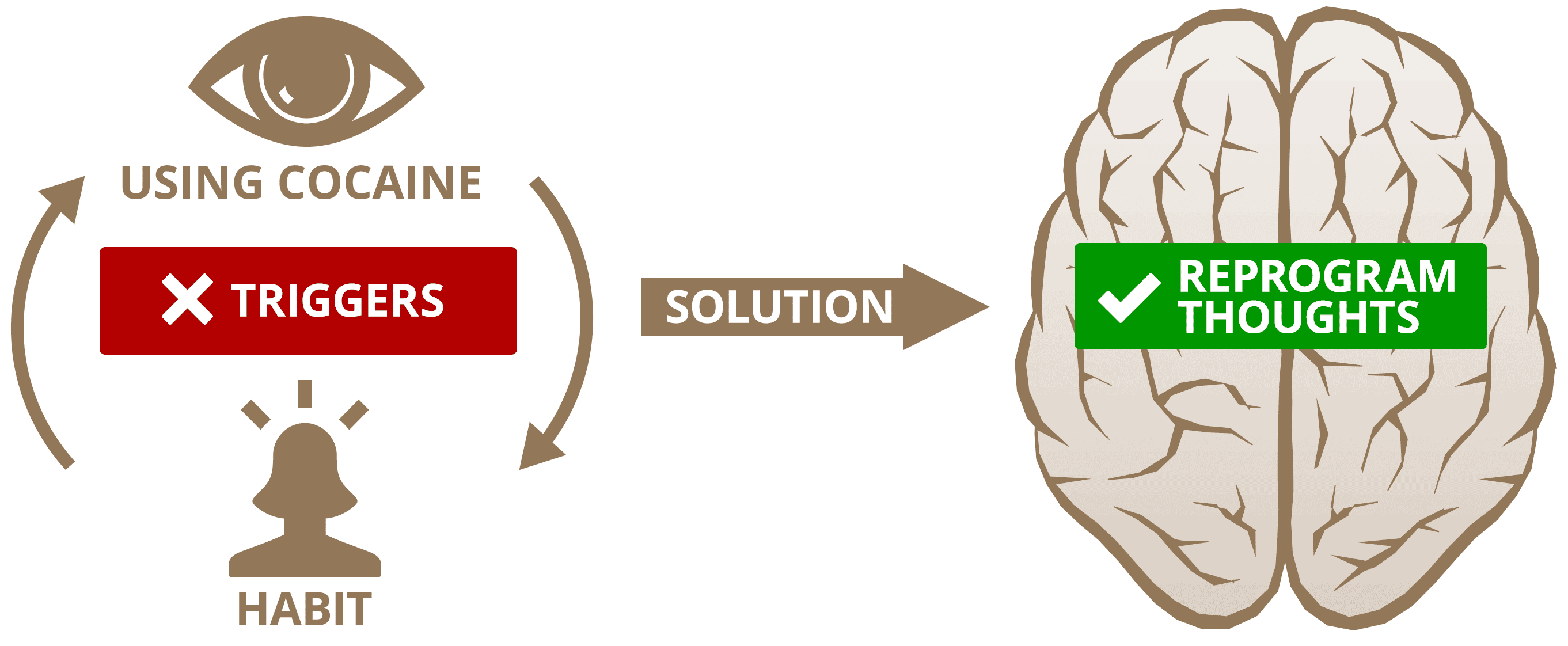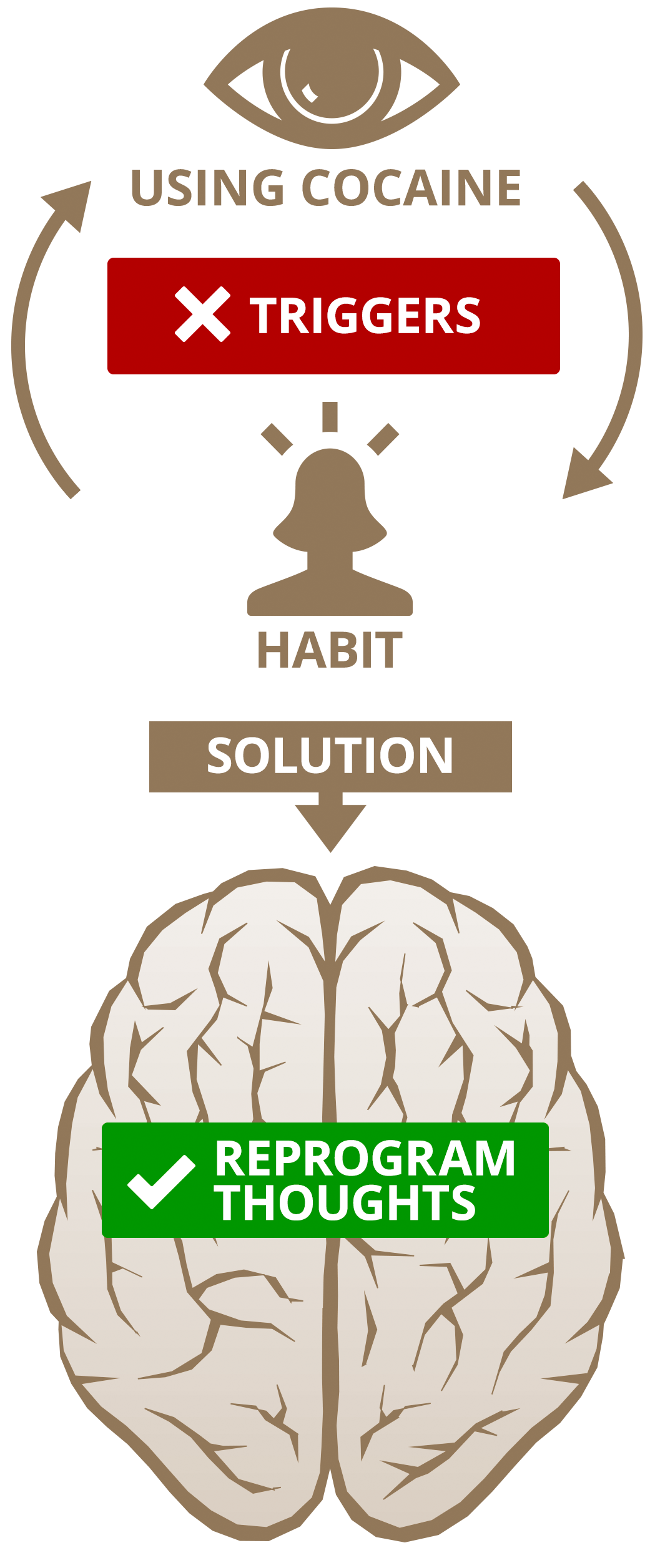 Hypnosis to overcome Cocaine Addiction includes re-programing the thought cycle. Often every thought of taking Cocaine becomes so strong and enticing that it leads to buying a few grams.
Even when the Cocaine user has the very best intentions and they are around a person who offers them a line, they find it impossible to say no, which in turn leads them to an evening or a number of days of continual usage.
The thought cycle and the attachment they have to the excitement and good feeling of taking the Cocaine, can be bigger than the end result of actually using the drug, which creates the next link in a continual cycle of seeking pleasure.
THE UK'S MOST IN DEMAND HYPNOSIS EXPERT
Elliott Wald D.C.H., M.S.C NLP is an expert in the field of Hypnotherapy and one of the world's most experienced Hypnotists on the subject of cocaine addiction with proven results. Successfully helping clients to quit, for over 25 years.
Elliott is the only Hypnotherapist in the UK 'ever' to appear live on ITV This Morning Show, starring in a one week special. He has helped over one hundred thousand people. His YouTube videos have been seen by over a quarter of a million people and over four million people have watched him on National TV, demonstrating his exceptional skills and extraordinary results.
| | |
| --- | --- |
| 100,000+ |   People Helped |
| 250,000+ |   YouTube Views |
| 4,000,000+ |   TV Viewers |
| | |
| --- | --- |
| 100,000+ |   People Helped |
| 250,000+ |   YouTube Views |
| 4,000,000+ |   TV Viewers |
REVIEWS – TRUSTED, PROVEN RESULTS 
"I walked into that room the first time I was to meet Elliot a man I no longer recognise, head down , in despair, nothing to look forward to even with having a family with two children as I was suffocated by a drug called cocaine.

I don't have enough words in me to tell you how special this man is to me, how much this guy changed my life, gave me back everything I had lost, my life was in turmoil, affecting my business and everything I touched, mentally, physically and financially. Strait talking, to the point, no messing is his style. It was almost effortless to sit in his company and just be honest to someone I've just met for the first time in over 5 years.

Nearly a year on I'm sitting here a different person, I have hope again, I have ambitions again, I want to be better every day but most importantly I'm a father again I'm a partner again, I'm a son and I'm clean again.

I just feel like I'm the luckiest guy in the world to have been fortunate enough to have found Elliot, I have recommended him to my friends and family, and know that they feel lucky too."
REVIEWS
TRUSTED, PROVEN RESULTS

"I walked into that room the first time I was to meet Elliot a man I no longer recognise, head down , in despair, nothing to look forward to even with having a family with two children as I was suffocated by a drug called cocaine.

I don't have enough words in me to tell you how special this man is to me, how much this guy changed my life, gave me back everything I had lost, my life was in turmoil, affecting my business and everything I touched, mentally, physically and financially. Strait talking, to the point, no messing is his style. It was almost effortless to sit in his company and just be honest to someone I've just met for the first time in over 5 years.

Nearly a year on I'm sitting here a different person, I have hope again, I have ambitions again, I want to be better every day but most importantly I'm a father again I'm a partner again, I'm a son and I'm clean again.

I just feel like I'm the luckiest guy in the world to have been fortunate enough to have found Elliot, I have recommended him to my friends and family, and know that they feel lucky too."