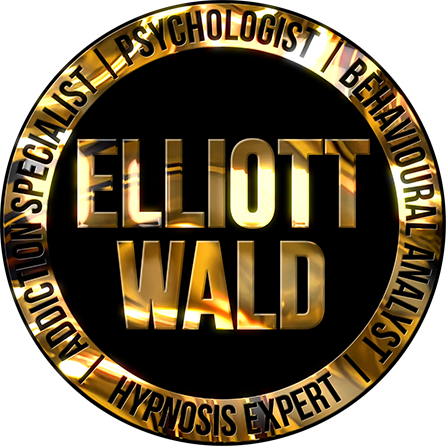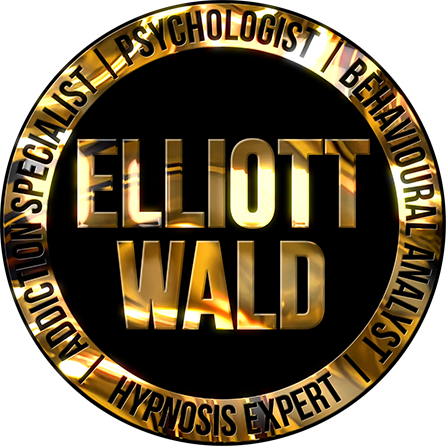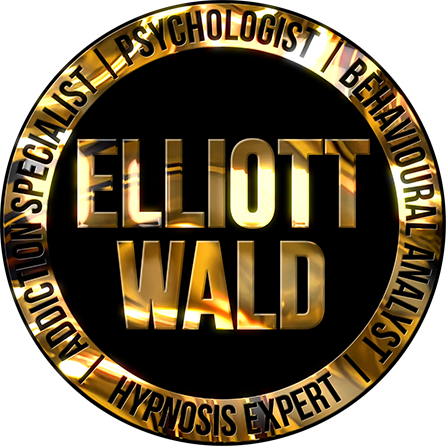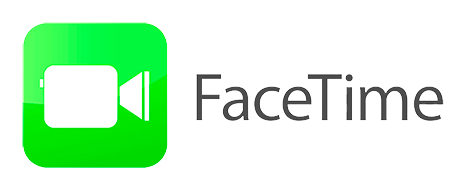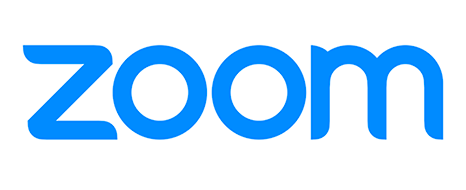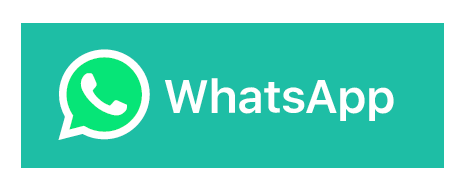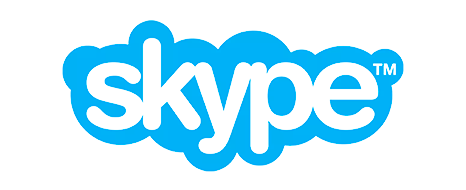 With today's modern technology, you can now experience the successful results with The Hypnosis Expert wherever you live in the world.
No longer constrained by your geographical location, you can now have "Face to Face" Hypnotherapy sessions in the comfort of your own home with the exact same process and results.
Through on-line video calling such as Zoom, FaceTime or WhatsApp Video, Elliott is able to offer you sessions to help you overcome your problems.