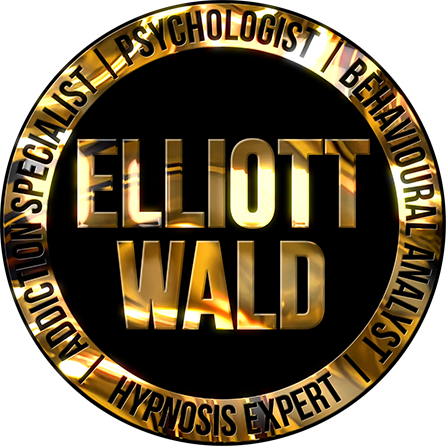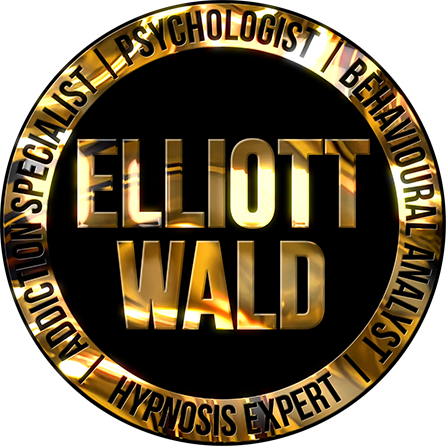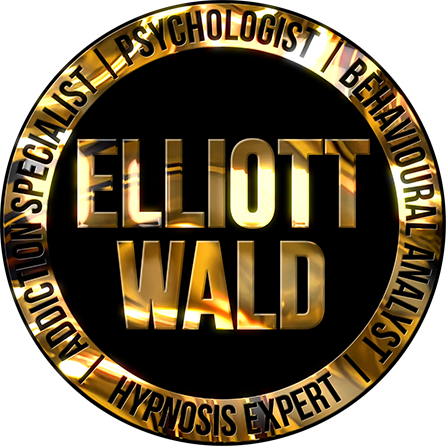 After accepting an appointment with Elliott Wald, you the client by accepting the appointment accept the following conditions for the appointment.
Cancellation
Any appointment that needs to be cancelled or rearranged must be made by text or email and received no less than 72hrs prior to the appointment.
A notification received in advance of 72hrs will be subject to a refund should the client wish to cancel, or rearranged at a mutually convenient time.
Should a notification be received in less than 72hrs before the appointment, the full session fee will be due.
Change of appointment
Upon cancelling an appointment rescheduling is at the discretion of Elliott Wald.
Rescheduling before the 72 hour deadline will allow fees to be carried over to the new appointment, but under the same terms and conditions for cancelling.
Appointment times are as stated by the therapist. Late attendance for a session may not guarantee a full session.
Terms & Legal
This web site is owned and operated by Elliott Wald. Visitors to this web site are bound by the following terms and conditions, so please read these carefully before going on.
Disclaimer
This web site may include links to external web sites. These links are provided in order to help you find relevant web sites, services and/or products which may be of interest to you, quickly and easily. It is your responsibility to decide whether any services and/or products available through any of these web sites are suitable for your purposes. Elliott Wald is not responsible for the owners or operators of these web sites or for any goods or services they supply or for the content of their web sites and does not give or enter into any conditions, warranties or other terms or representations, in relation to any of these or accept any liability in relation to any of these (including any liability arising out of any claim that the content of any external web site to which this web site includes a link infringes the intellectual property rights of any third party).
All information or advice provided as part of this web site is intended to be general in nature and you should not rely on it in connection with the making of any decision. Elliott Wald tries to ensure that all information provided as part of this web site is correct at the time of inclusion on the web site, but does not guarantee the accuracy of such information. Elliott Wald is not liable for any action you may take as a result of relying on such information or advice or for any loss or damage suffered by you, as a result of you taking this action. If in doubt please consult your doctor.
Terms and Conditions
This web site contains material which may include text, photographs and other images and sound, which is protected by copyright and/or other intellectual property rights. All copyright and other intellectual property rights in this material are either owned by Elliott Wald or have been licensed to it by the owner(s) of those rights so that it can use this material as part of this web site.
This web site also contains trade marks, and trading names of Elliott Wald. All trade marks included on this web site belong to Elliott Wald or have been licensed to it by the owner(s) of those trade marks for use on this web site. You may: access any part of the web site; print off one copy of any or all of the pages for your own personal reference.
You may not: copy (whether by printing off onto paper, storing on disk, downloading or in any other way), distribute (including distributing copies), broadcast, alter or tamper with in any way or otherwise use any material contained in the web site unless clearly stating the original source Elliott Wald and a direct link to the site www.hypnosis-expert.com. These restrictions apply in relation to all or part of the material on the web site; remove any copyright, trade mark or other intellectual property notices contained in the original material from any material copied or printed off from the web site; link to this web site; without our express written consent.
If you wish to provide a hypertext or other link to this web site, please contact mail@hypnosis-expert.com with details of: the URL(s) of the web page(s) from which you are proposing to link to this web site the URL(s) of the web page(s) on this web site to which you are proposing to link and we will consider your request. It is our decision as to whether we agree to your request and we do not have to do so.
One-one sessions
At all times there is complete confidentiality between therapist and client. The therapist has the right to not inform third parties even at the behest of the client.
The length of the appointment is at the discretion of the therapist. Although scheduled for a specific length of time, if it is appropriate to end the session earlier, this is at the discretion of the therapist. Whether the session is ended earlier or extended, the consultation fee remains the same.
Guarantees
We will use all reasonable care in providing the service that you choose. It would be totally unethical to provide a guarantee for a clients treatment, there is no medication, operation or procedure that has a 100% success rate across the board and clients experiences may vary from person to person.
In the event that the therapy is unsuccessful, we do not offer a refund or part refund.
Jurisdiction
These terms and conditions are governed by and to be interpreted in accordance with English law and in the event of any dispute arising in relation to these terms and conditions or any dispute arising in relation to the web site whether in contract or tort or otherwise the English courts will have non-exclusive jurisdiction over such dispute.